Do you feel unfocused, off-track, and unsure how to move your business forward?
Do you lack clarity around your brand and what you're offering your clients?
Do you know if you're offering optimal services and pricing yourself accordingly?
Whether you're just starting you business planning process or ready to put your plan into action, work with Mandy on a regular basis to stay on track with your strategy, plan, and goals.
Personalized coaching is the #1 factor that has moved many dietitians forward in their business. Too often we get stuck, lack focus and clarity for our business. Having a coach provides a non-biased outside opinion to your business while providing expertise and resources. This high level of accountability and mentorship will skyrocket your business and bring in the clients you want to be working with.
Coaching will focus on:
- Your overall brand presence and image
- Identify your Ideal Client
- Create Packages that meet you client & business needs
- Assess & Establish Pricing to make you and your business profitable
- Review and create marketing & advertising materials for your business
- Building relationships to gain referrals
HOW COACHING WORKS:

Choose from 1, 2 or 3 sessions with Mandy per month (see package options below for more info).
Each coaching package option is a 3-month minimum commitment. After 3 months, progress will be reassessed.
Coaching sessions are all 60-minutes in length and conducted via Zoom
Clients are responsible for booking their sessions through Mandy's online calendar. Reminders will be sent via email & calendar alerts.
Clients are responsible to come prepared to each session. A pre-session form will be sent out prior to each session for client to complete and provide insights on where to focus efforts for that day's session.
Get FREE access to BAR Method Foundations course ($97 value)
COACHING WITH MANDY IS NOT FOR YOU IF:

You are only looking to build up social media presence
You are looking for assistance creating sales funnels
You want to master SEO
You only want to focus on passive income
All of these will come once you have the foundations of your business established
Your Instructor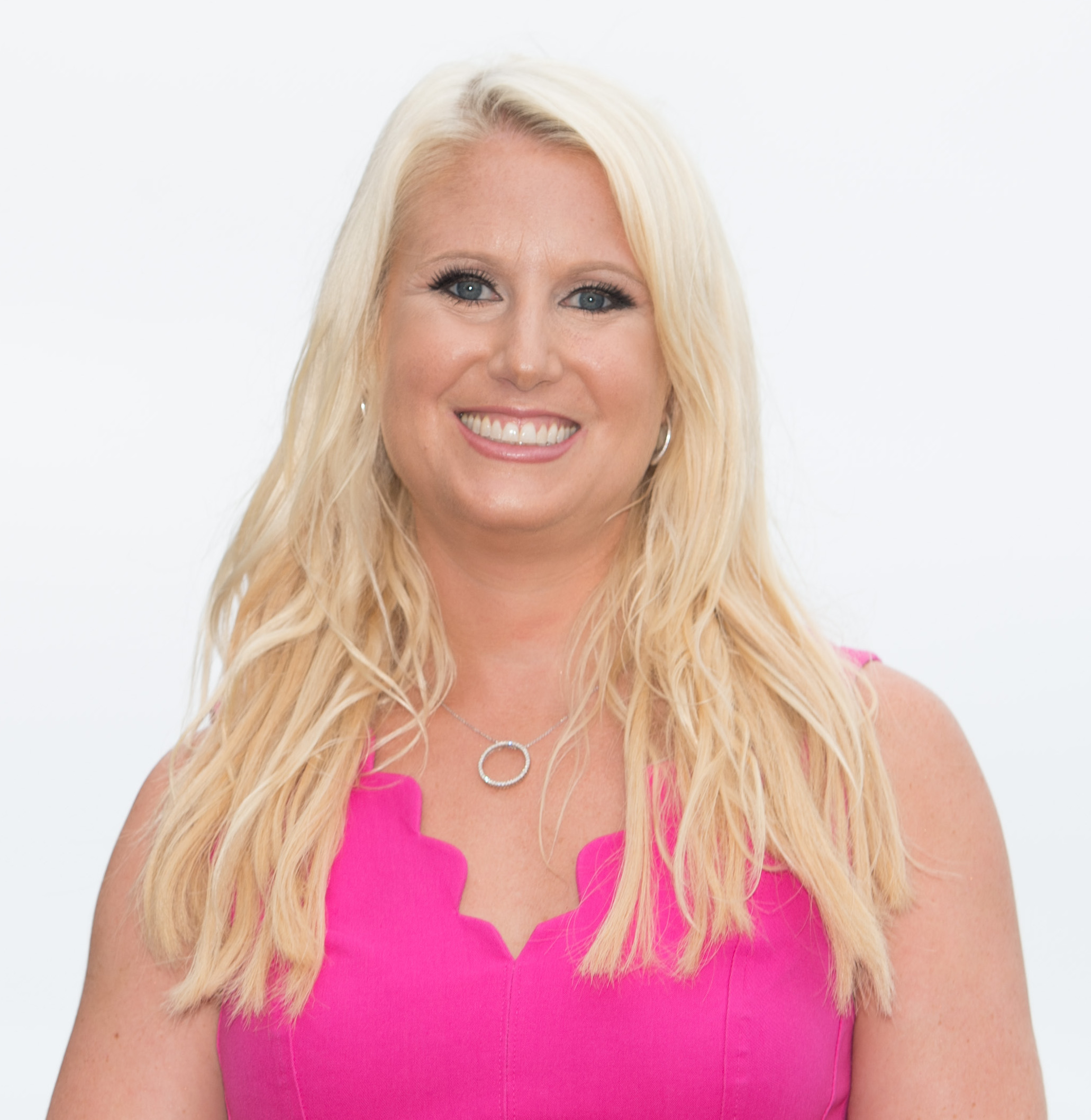 Mandy Enright, MS, RDN, RYT is the owner of Team with ME: Nutrition & Fitness Consulting, LLC, a communications and corporate wellness company based at the Jersey Shore. She is known as the FOOD + MOVEMENT® Dietitian where she promotes eating and exercise in a fun and engaging manner to busy professionals. As a former advertising executive, Mandy combines her business expertise with nutrition knowledge to coach her dietitian colleagues towards their business goals. After seeing a need in the industry for more business education, Mandy launched The BAR Method in 2017, a hybrid e-course that trains dietitians in the areas of Branding, Advertising, and Relationship Building skills. Mandy is a regular contributor to Today's Dietitian magazine RD Lounge blog, where she specializes in writing about business skills for dietitians. She currently serves as the Media Representative for NJ Academy of Nutrition & Dietetics and is the Reimbursement Representative for Nutrition Entrepreneurs DPG of the Academy of Nutrition & Dietetics. When not changing face of the nutrition industry, Mandy is also an avid fitness enthusiast who holds certifications in yoga, stand up paddleboard yoga, aerial yoga, and kickboxing.To learn more about Mandy, visit www.mandyenright.com.
Frequently Asked Questions
What is the commitment for Mentorship?
By choosing to purchase a coaching package, you are committing to a high level of accountability towards yourself and your business. All package options are a 3 month minimum commitment for participants. Each coaching session is 60 minutes in length. After 3 months, progress will be assessed to determine the appropriate level of commitment to continue towards goals. Any cancellations of sessions must be received within 24 hours otherwise that session is forfeited or can be re-purchased at the single rate of $250 per session.
Is there an expiration date on coaching sessions?
Your first coaching session must be scheduled within 30 days of purchasing a package.
What is the cancellation policy?
Because of the amount of time and energy that is dedicated to you and your business, there is a strict cancellation policy for coaching. If you have second thoughts about coaching, you may cancel 24 hours from the time of your initial purchase to receive a full refund. All courses are a 3 month minimum commitment for participants. After 3 months, progress will be assessed to determine the appropriate level of commitment to continue towards goals. All cancellation requests must be received in writing to Mandy at
[email protected]
Refunds can not be issued after monthly payments are made.
Can I skip a month?
In order for your business to successfully move forward, monthly coaching may not be skipped or put on hold. Exceptions can be made if a session needs to move to the following month due to scheduling conflicts. Any sessions that are missed and not rescheduled within 7 days are forfeited.